COMPANY
Criotec:
competence and quality
A small company for big projects. Criotec was founded in 1989 and grew by focusing on ever-new goals and stimulating professional challenges.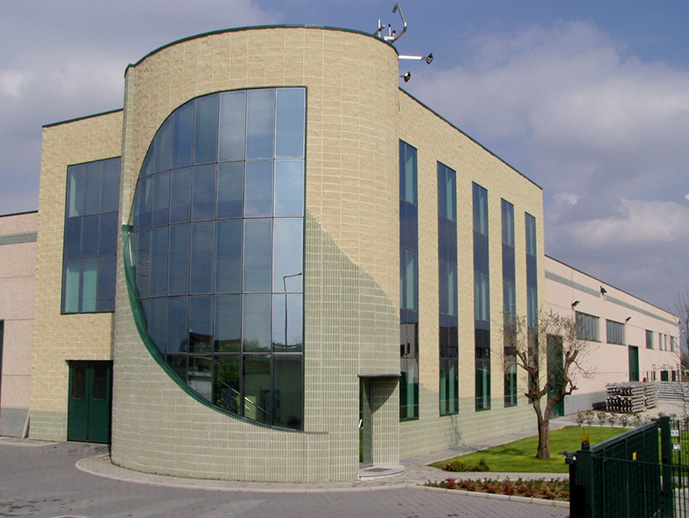 The company
A Small Company for Grand Projects. Criotec was founded in 1989 and has since grown by consistently setting new objectives and embracing stimulating professional challenges.
The founder and his team of technicians quickly gained recognition and appreciation in the field of cryogenics and high vacuum for their specific expertise. In just a few years, Criotec established itself by acquiring significant clients among major technical gas production companies. In 1996, Criotec expanded its presence in Europe, showcasing technological excellence in the development of cryogenic systems. It began to pique the interest of institutions and research centers such as (CERN, FZK, CEA, ENEA, and the Gran Sasso Laboratories), leading to numerous fruitful collaborations in Italy and across Europe (Spain, Switzerland, France, Germany). These collaborations culminated in 2005 when the company received the "Gold Award" for its contribution to the development of cryogenic components related to the CMS experiment at CERN in Geneva.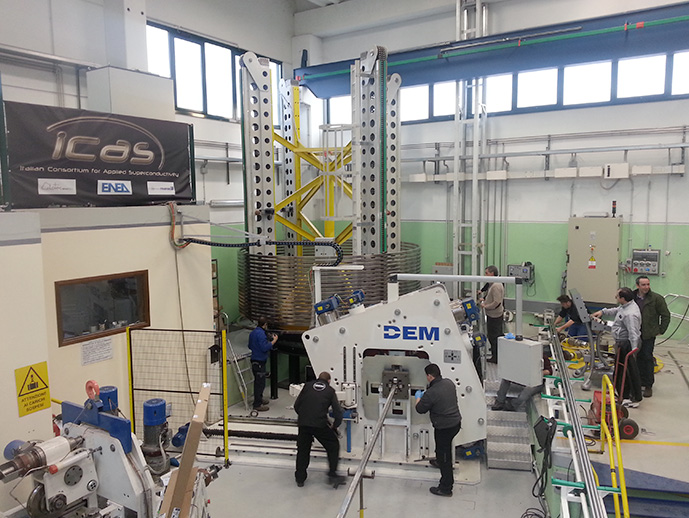 Quality
Internal technological growth is a key factor in Criotec's success. Our systems are designed in compliance with current European regulations, and the company maintains a certified Quality Management System according to UNI EN ISO 9001. Additionally, Criotec holds certification according to UNI EN ISO 3834-2. Our welders are qualified in accordance with UNI EN ISO 9606, and our welding procedures meet UNI EN ISO 15614 and ASME BPVC standards.Our high level of expertise, flexibility, development capability, and specific experience in dedicated sectors of industrial plant engineering make Criotec the ideal partner for both the industrial sector and Research Centers.