NEWS
All the news
Criotec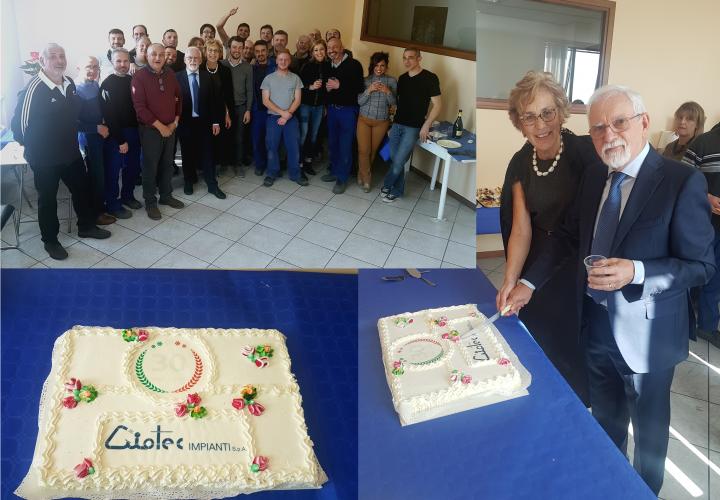 Celebrating 30 years of business
01/03/1989 - 01/03/2019
Today we are proudly celebrating our FIRST 30 years of business!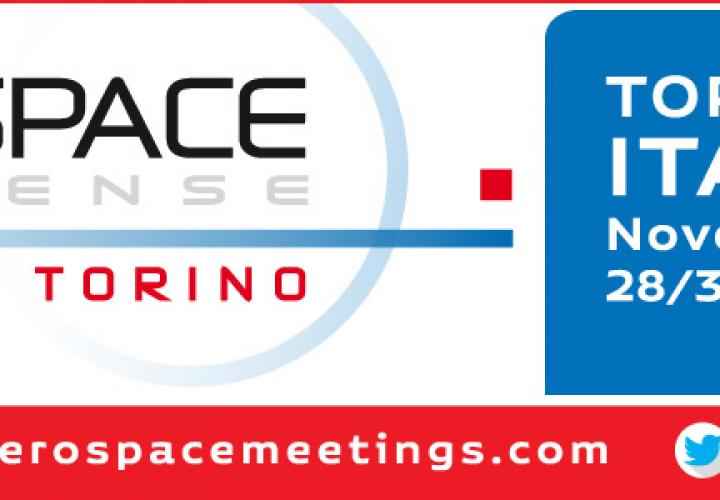 AEROSPACE & DEFENSE Meeting Torino Lingotto 29th-30th Nov. 2017
Criotec Impianti will attend the 6th International Business Convention for the Aerospace Industry and Defense at Torino Aerospace Meetings at Lingotto Fiere.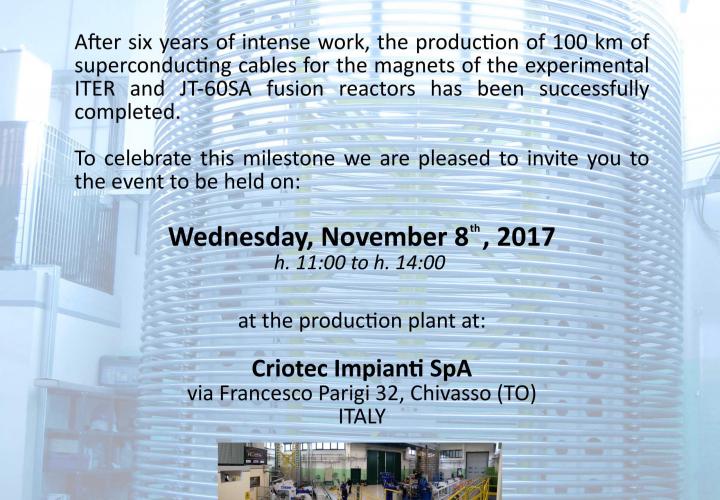 Completion Ceremony Committed F4E-OPE-018
After 6 years of intense work, Criotec, together with its ENEA and TRATOS CAVI partners, is pleased to celebrate the achievement of a historic milestone.
To date, almost 100 km of Nb3Sn and NbTi superconducting cables have been produced and delivered for ITER and JT60-SA projects.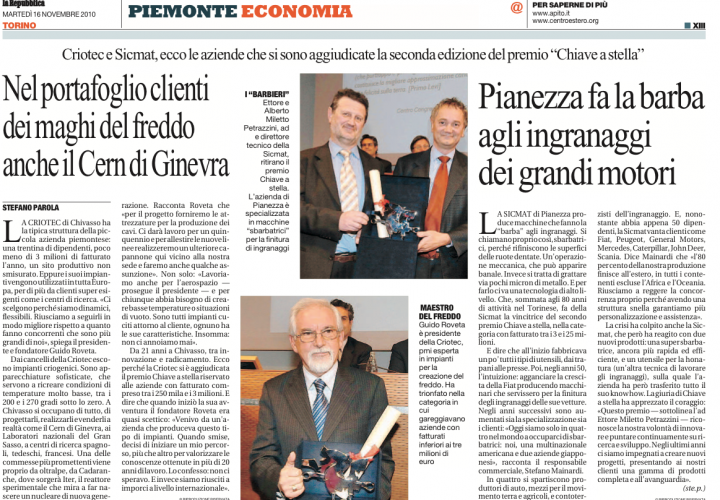 La Repubblica - Chiave a stella - 16/11/2012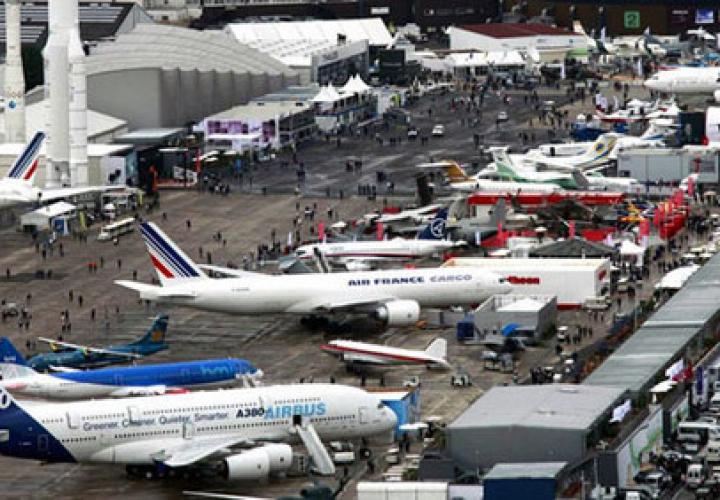 Salon international de l'aéronautique et de l'espace
CRIOTEC IMPIANTI S.R.L. ha partecipato alla conferenza mondiale sull'Aerospace nella settimana dal 17/06/2013 al 23/06/2013 tenutasi all'aeroporto di Parigi Le Bourget. Per maggiori informazioni visitate il sito: www.salon-du-bourget.fr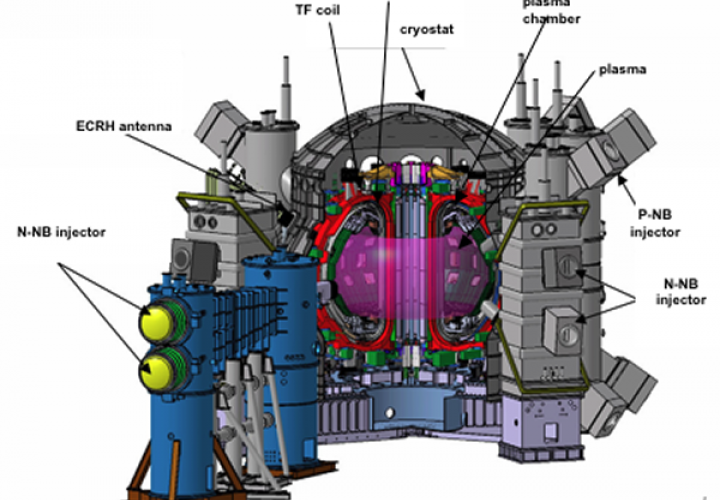 DELIVERY JACKET LINE JT60-SA
New shipments for JT60-SA conductors were made. For precision, the conductors have been sent from the JTF020 to the JTF025.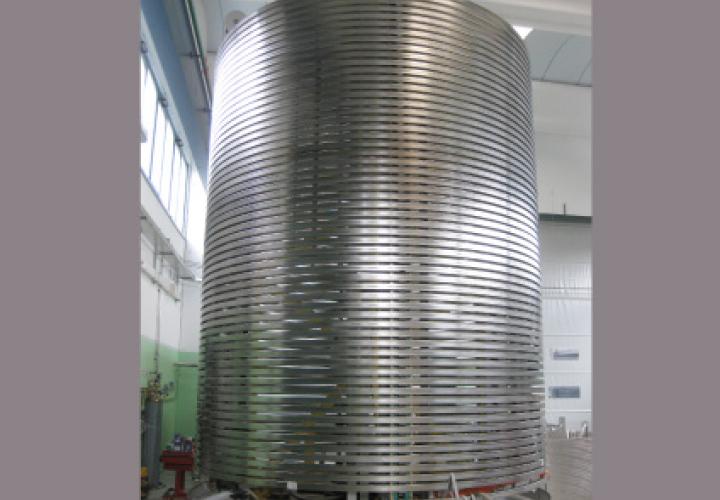 PF6 Dummy manufacturing
CRIOTEC IMPIANTI S.R.L., within the ICAS consortium team (ENEA, Criotec Impianti srl, Tratos Cavi Spa), is proud to announce the manufacturing of the first PF6 Dummy, 720mt long. This key milestone for the manufacturing of about 20 Km of PF conductors for the ITER Project has been reached successfully!